The Mitsubishi Lancer Evolution III
Is the third-generation Evolution that debuted in 1995, boasting another 10PS increase in power output. The engine was tuned to run at higher speeds, pumping out 270PS at 6250rpm, with maximum torque unchanged at 31.5Kg-m at 3000rpm. Changes to the engine included: reduced back pressure throughout the exhaust system, the result of a fatter front exhaust pipe and lower pressure losses in the main muffler; a new turbocharger compressor; and a higher compression ratio.
The most significant improvements introduced in Evolution III were to its aerodynamics. With ever-increasing speeds over fast rally stages requiring even better aerodynamic performance, Evolution III's aero parts specification underwent a full redesign. The front bumper openings were enlarged, and a larger airdam fitted that featured brake-cooling ducts and transfer-cooling slots. Lowering ground clearance reduced airflow under the body to generate extra downforce.
The front airdam lines were continued into the sides, along the large side airdams and into the rear wheel house, visually tightening up the rear end and serving as a rear side airdam.A larger wing and wicker in the reardeck spoiler generated additional downforce. These changes gained FIA homologation and proved their worth in WRC events. There were no major changes to body stiffness or the suspension in the new model. However, the addition of a second intercooler spray nozzle helped stabilize power and torque characteristics at high engine speeds. Without a doubt, Evolution III delivered the highest levels of refined performance in the series to date.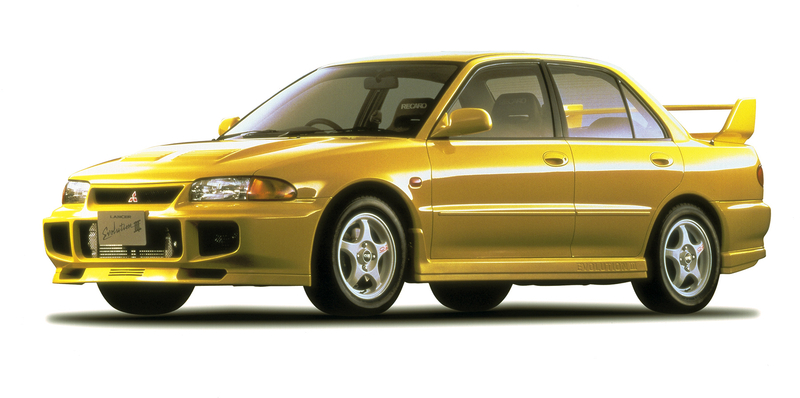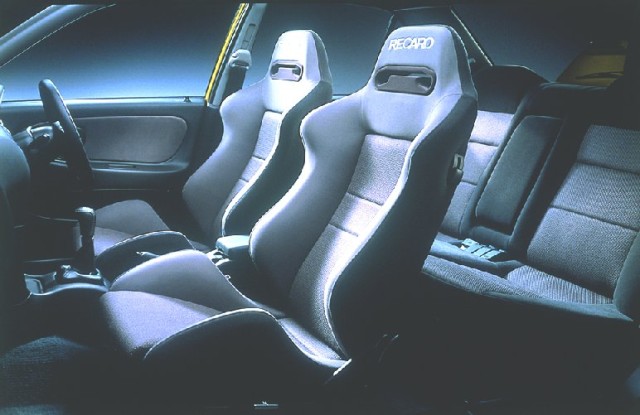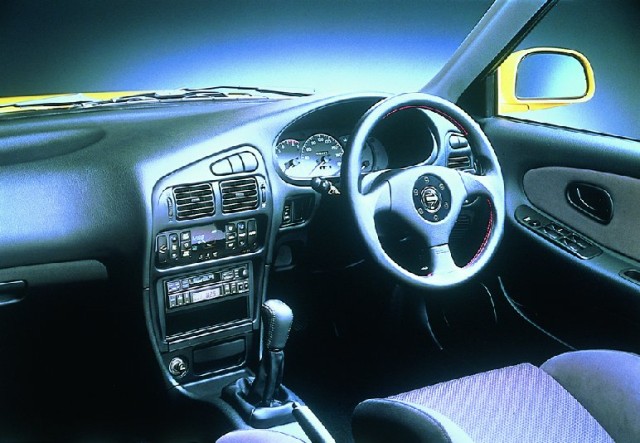 Hits on this site:
683652
---